Genre: Romantic Historical Fiction
Not Recommended.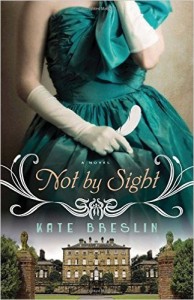 It's 1917, and wealthy British suffragette, Grace Mabry, desires to help her country's WWI efforts in any way she can in order to bring her brother home from the trenches of France safely. At a costume ball she hands a feather of cowardice to Jack Benningham, heir to the Earl of Stonebrooke–a man she believes should be fighting for his country rather than attending balls and absorbing female attention. But Jack has secrets of his own, and is involved in a circle of espionage. As their paths cross again, they are each forced to confront true courage, vulnerability, and the romantic feelings budding between them despite him being engaged to another.
I chose to read this book based on the stunning cover art of the mysterious woman in a brilliant green dress. The mystery and enchantment of the cover, unfortunately, did not translate for me into the narrative. This is a cute, light-hearted story, but it progressed too slowly for me, and without real depth. There are some twists–the backbone of the story is good–but it was not written in a way that created much suspense or mystery. I easily anticipated what would happen based on the direct character cues and details. I also did not love the characters, and would have liked more historical detail.
I received a complimentary copy of this book from Bethany House.