Genre: Devotional/History/Christian Life
Highly Recommended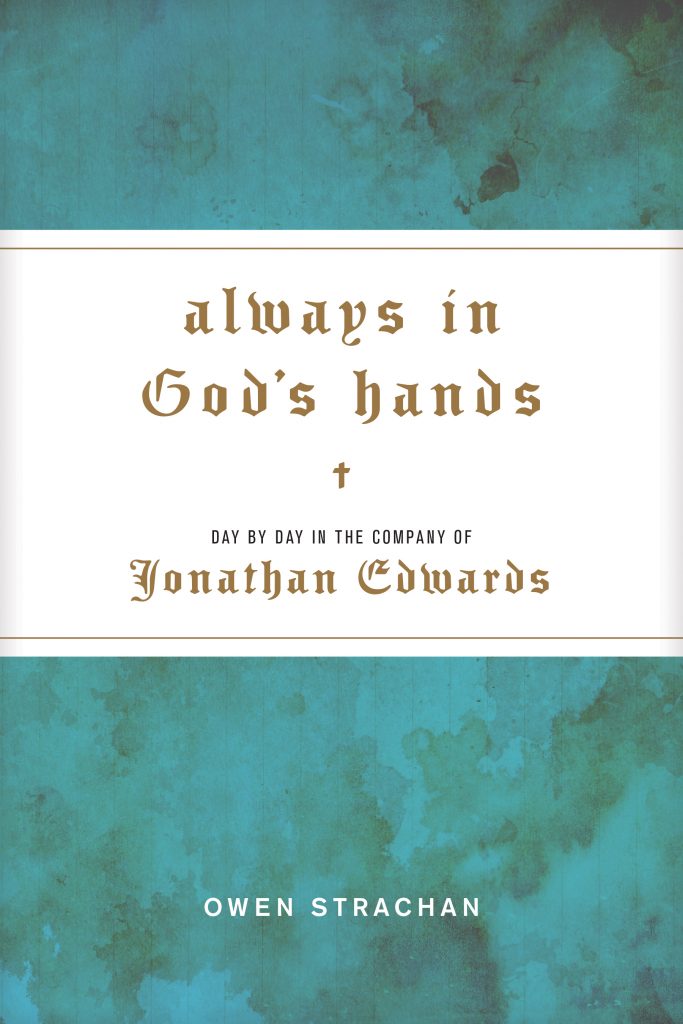 I don't usually enjoy devotionals, but was drawn to this one because of its unique historical focus on Jonathan Edwards, who was a pivotal minister in the First Great Awakening, most famous for his sermon, "Sinners in the Hands of an Angry God."
The devotional is dated from January 1 through December 31, each about a page long, beginning with a snippet from Jonathan Edwards' writing, a meaty commentary, and a concluding verse.
I am impressed by the depth and quality of Strachan's writing. It is culturally relevant, spiritually stirring, theologically insightful, historically illuminating, and personally motivating. Reflecting through the material has given me a better understanding of Jonathan Edwards, of God, and of myself in relationship with the Lord.
I received a complimentary copy of this book from Tyndale.