Genre: Historical Fiction
Series: The Silent Years: A Novel of the Maccabees
Not Recommended.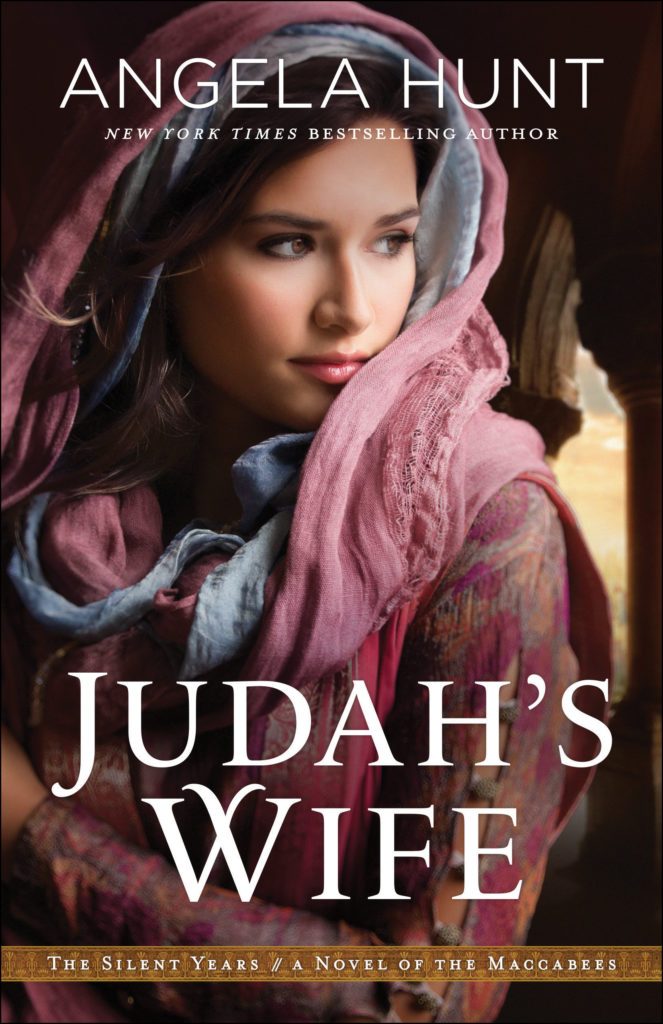 The silent years is one of my favorite parts of history, and this novel is well researched and descriptive, but didn't come together for me overall. While I enjoyed the historical details, the narrative was slow and felt unfocused. I struggled to finish reading it (although I'm glad I did as the end was much better than if I were to have stopped half way through).
The story is told from the alternating perspectives of Judah Maccabaeus and his (fictitious) wife Leah. Leah's character is the best developed as she undergoes some interesting shifts, particularly toward the end of the novel. However, Leah's story and the historic battles felt like competing rather than compatible plot lines. The awkward rhythm of dueling climaxes and resolutions left me disoriented and wanting more cohesiveness between the physical and emotional levels. Meanwhile, Judah lacked the complexity required of his experience. I also wanted a better flow between the light romance of the story (at the beginning) and the seriousness of the grave political climate. Much more could have been developed within this historical setting; but the story came off flat as the emotional plot did not align with the many physical twists and turns. I have enjoyed many of Angela Hunt's other novels, but did not care for this one.
I received a complimentary copy of this book from Bethany House.