Genre: History/Holocaust Fiction
Highly Recommended.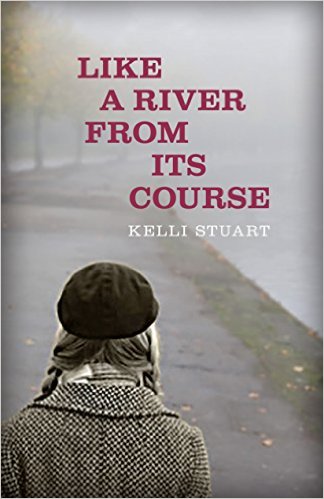 Set in WWII Ukraine (1941-1945, with the epilogue in 1947), this heart-wrenching story is told from four voices, who are a conglomerate of the hundreds of interviews and stories collected by the author during her extensive research.
Ivan Kyrilovich is a father and husband who risks his life to help his Jewish friends, and ends up in the shooting line with them at Babi Yar. Ivan's youngest daughter, Maria, finds herself in a concentration camp. Another young Ukrainian woman, Luda Michaelevna, escapes her verbally abusive father, only to experience much worse. And Nazi officer Frederick Herrmann struggles to live up to his prestigious father's expectations. Other major and minor characters also appear as the lives of the characters intertwine and separate throughout the narrative.
As one would expect from honest Holocaust fiction, not every character has a happy ending. Many scenes are intense and difficult to read. Characters die, and want to die, and experience unimaginable atrocities. Yet the overall feeling at the end is hopeful, and the narrative feels balanced and complete.
This is a powerful, beautifully crafted story, not to be overlooked by lovers of historical fiction.
I received a complimentary copy of this book from Kregel Publications.