Genre: Fiction/Suspense
Series: Book One
Highly Recommended.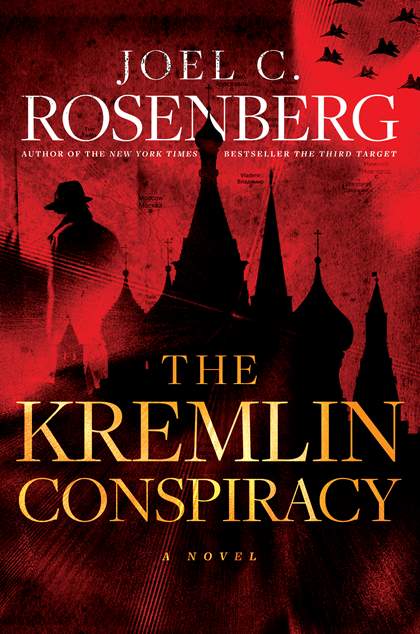 If you're looking for a suspenseful political thriller, this is an excellent choice. It is similar in style to Rosenberg's other novels, including its fast pace, realistic political feel, and cliffhanger ending. I'm already anticipating the next installment of these characters!
The plot depicts desperate political unrest, as the Russian president deceptively plans an invasion, while displaying a peaceful front. The story is written primarily through the eyes of two men: US patriot Marcus Ryker, and Russian son-in-law and senior aide to the president, Oleg Kraskin. Each are sympathetic characters, who want to prevent unnecessary war. Their backstories and the historical-political atmosphere are set up before the main conflict of the narrative fully comes into action; but while the story is written in several parts, it moves quickly, with high suspense from beginning to end.
One of my favorite aspects of Rosenberg's books is his understanding of history and politics, which often parallel real events, motivating me to research the actual situations–in this case the history and political atmosphere of Russia. The depth and insight hidden within the story heightens the stakes, making the already exciting suspense even better!
I received a complimentary copy of this book from Tyndale.